We've all been there before. You're ready to upgrade to your next car, but you're not sure where to find it. There are a lot of dealerships who promise big things. They have the best car and the best deals. What makes Coppus Motors so unique? We're a dealership that can actually deliver on that.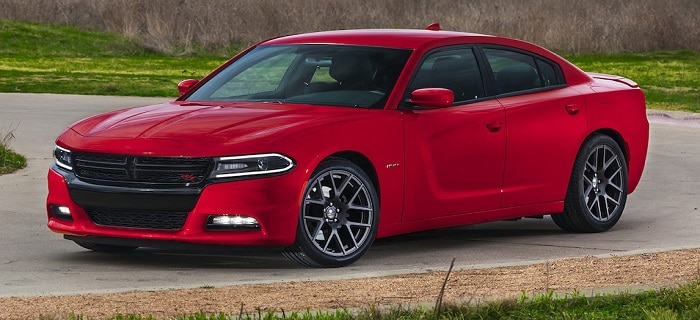 When you come to our location in Tiffan, OH, you'll find a selection of vehicles that include the latest new models from Chrysler, Dodge, Jeep, and Ram. Do names like the Dodge Charger and Jeep Wrangler ring a bell? You'll find them at our dealership, along with other top options like the Chrysler Pacifica and Ram 1500.
And that's only dipping into our new inventory. Our dealership also offers an array of used and certified pre-owned options that represent some of the best bargains available in Findlay and Fostoria. Our used inventory includes models from a wide range of automakers including Ford and Toyota. We also have dozens of Mercedes-Benz model available; perfect for drivers who want a taste of luxury at a better price.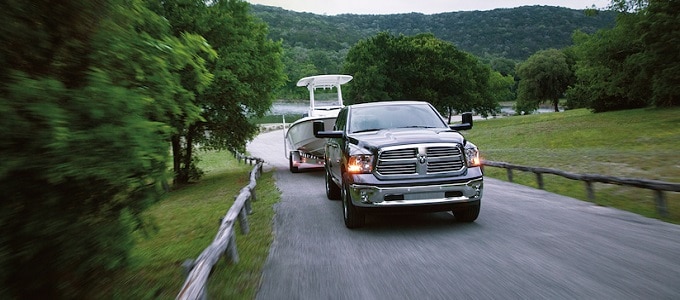 Our CPO inventory likewise include options that can get you behind the wheel of vehicles with smaller price tags and like-new value. That Dodge Grand Caravan you've wanted for the family? We can get you behind the wheel of a recent-year, low-mileage model for less.
Would you like to know more? The best way is to drop us a line and set up a time to visit. We're always happy to meet with our customers from Fremont and Monroeville. We'd love the chance to show you everything we can bring to the table.